Center for
Career Development
---
The Center for Career Development (CCD) is located in Huff House and exists to help you find and make your place in the world by:
Educating you on knowledge of self, career options and resources,
Connecting you with opportunities through the global Rice network,
and Empowering you with skills, tools, and confidence.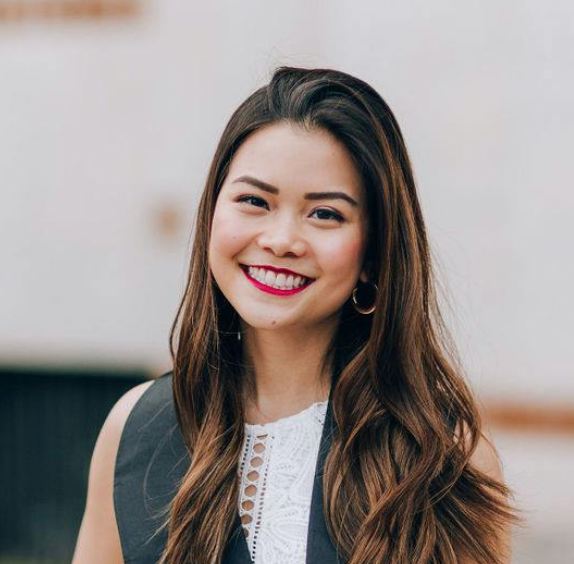 TESTIMONIAL
Throughout my college career, I've made a consistent effort to utilize the CCD's resources, attend career workshops, stop by drop-in hours during lunch, and set up appointments with career counselors for networking advice, cover letter critiques, and mock interviews .... I attribute much of my professional growth and development to the CCD. The CCD staff has been a constant source of support and guidance.
Center for Career Development
---
Hours
Monday - Friday
8:30 a.m. - 5:00 p.m

Phone 713-348-4055
Fax 713-348-5270
ccd@rice.edu
Mailing Address
Center for Career Development MS 521
Huff House, Rice University
P.O. Box 1892
Houston, TX 77251-1892
Physical Address:
Center for Career Development MS 521
Huff House, Rice University
6100 Main Street
Houston, TX 77005